Welcome to Pawnee Grade School!

NEW PAGE! Sign in to Facebook, click on the image above, and "like" our new Pawnee Grade School Facebook page! We will use this page to celebrate events and post information throughout the year.
---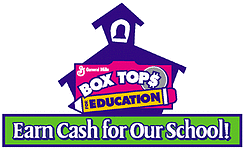 Pawnee Grade School collects Box Tops for Education! Please collect them on eligible items that you've purchased, and bring them to your classroom teacher!
---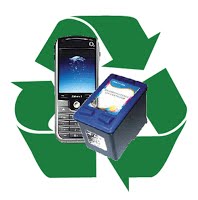 Did you know that Pawnee Grade School recycles ink cartridges and old cell phones? The money earned goes back into the computer program in our school. The classroom that brings the most recyclable cartridges and cell phones each month will house the traveling trophy and earn a game day during computer class! At the end of the year, the class that brought the most ink cartridges and cell phones will receive a party.
Parents: Check with your employers to ask whether you may bring these items from your workplace! Many business are grateful to recycle ink cartridges.
As always, we appreciate your support!
---
Pawnee Grade School 810 North Fourth Street Pawnee, IL 62558 Phone: 217-625-2231