Working...

Fifth and sixth graders will be writing in a Personal Journal this year. For more information, read the paragraph below. Students may purchase any design, color, or style of Composition Book, but it should be bound, and NOT a spiral notebook.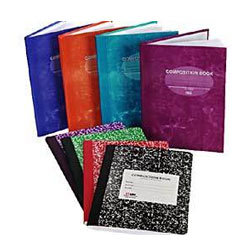 A personal journal is a good, ongoing way to record your observations and thoughts--your personal responses to your world--and thus develop ideas for writing. It is a record of your observations, feelings, and reflections on your experiences. You may want to write about an incident you observed, a person, a place, an important childhood experience, different reactions to a situation, a current issue, a goal, an ethical problem, or any other subject that has attracted your attention and occupied your thoughts.
 
---
Teaching Posters & Powerpoints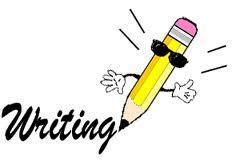 Getting Excited about the Pre-write: Janice Malone

Transitional Words & Their Uses MW Document
Transitions and Connective Phrases MW Document
LC Writing Web: Graphic Organizer
Writing Prompts
 


Journal Topics Organized by Month
Paragraph a Week: A Yearly Writing Program
Writing & Journaling Prompt Link Page
Writing Prompts at Internet 4 Classrooms

Writing Websites from Internet4Classrooms
Writing Tools: Grades 6-8 pdf/25 Pages
PowerPoints from Jefferson School
Web sites for Writing Compiled by Ms. Doglio
MindUniversity 
Choose Visitor; Enter msdoglio & Click Visit Site
Poetry

Write & Print Poems at Read, Write, Think
Personal Narrative

Personal Narrative: Unwritten--A Song to get you motivated
PowerPoint: The Personal Narrative
Click Slide Show, then click From Beginning; Esc key to exit
How to Write a 5 Paragraph Personal Narrative
Questions to Help Choose a Personal Narrative Topic
LC Narrative Writing Checklist
6th Grade Graphic Organizer for PN
LC Imaginative Narrative Topics
Expository


Cursive Practice: Improve your Penmanship
Cursive: Capital Letters
Click a letter and watch the animated formation.

Excellent Site


Utah Valley State College: Writing Lab
Stationary & Shapes
 


Shape Books Ready to Print
6 +1 Traits
 


6 +1 Traits Writing Assessment & More
Literature Ideas for Teaching Writing Traits
Elementary
 


Beenleigh School Links
Creative Writing
Create a Comic Strip Online

Narrative, Expository, & Persuasive
Writing Myths, Folk Tales, & Fairy Tales
Excellent Writing & Penmanship Links
Choose Language Arts/Writing
Writing High School & Up
 


Writer's Workshop--Middle & High School
Annotated Writing Models: Grades 6-12
The Writing Center--Upper Level
University of Victoria Writers Guide
Create a Bibliography
 


Ottobib
Citing References: Choose a Style
Publishers
 


Write Source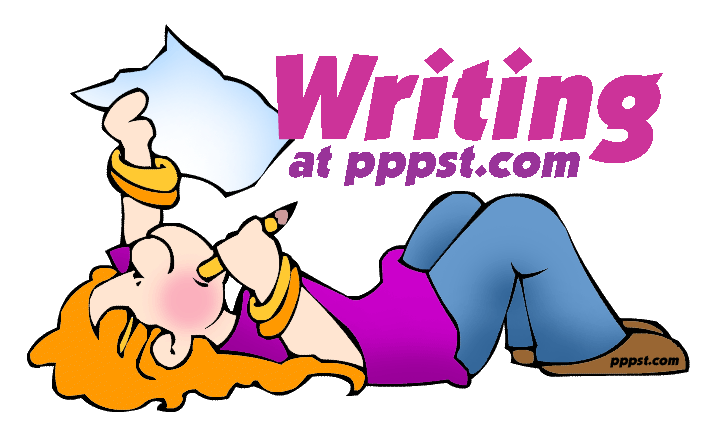 Ready to Print Story Picture Paper

Anchor Charts